All consultations are free of charge. They can be done face-to-face, or via Skype, Face Time, phone call, or email. During the consultation, we will gather as much information as we can to make sure we understand your vision and everything you require for your special day. It is very important that we are all on the same wavelength and want the same outcome.
We want you both to feel happy and comfortable so that you will be able to put all of your faith and trust in us to plan the wedding of your dreams.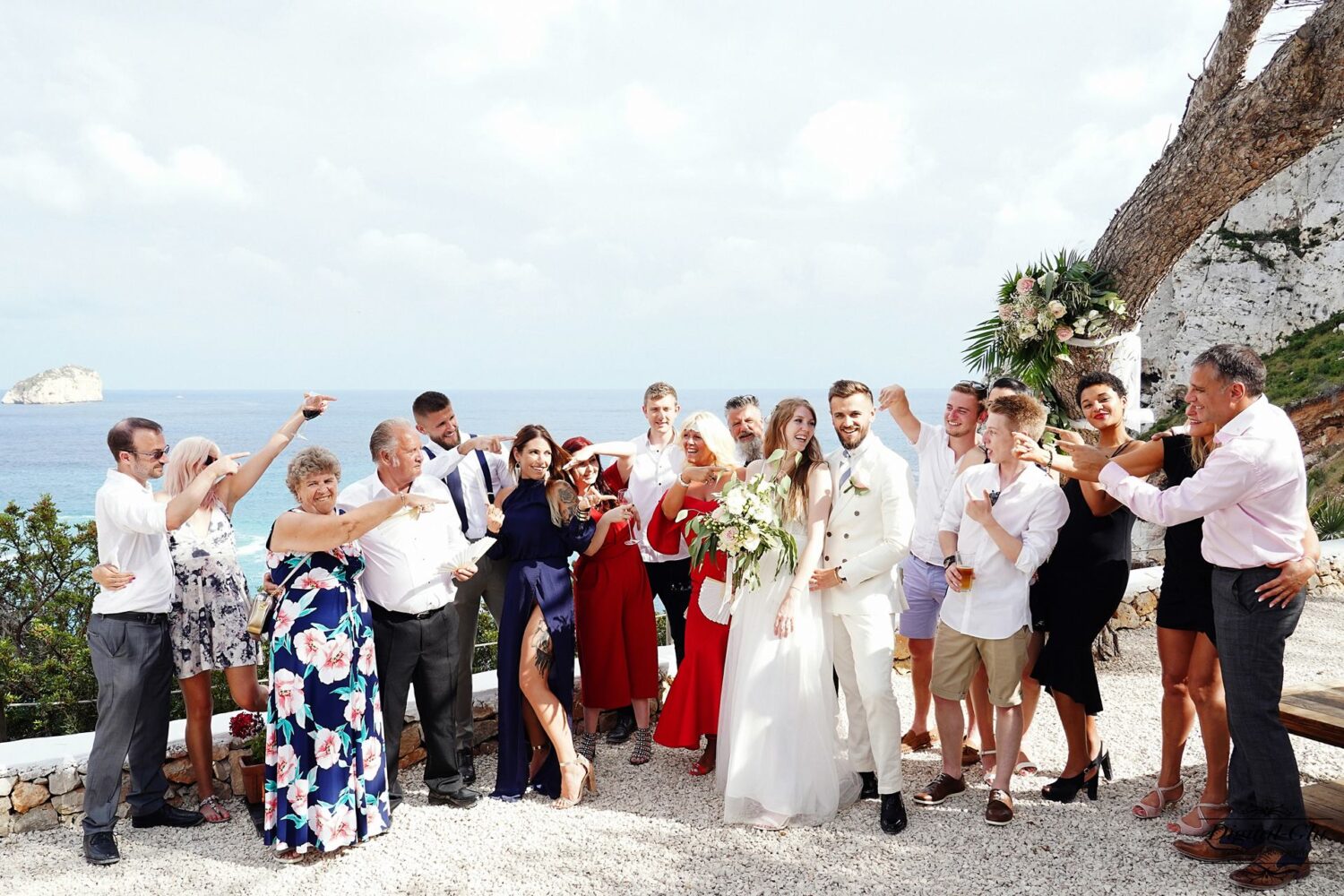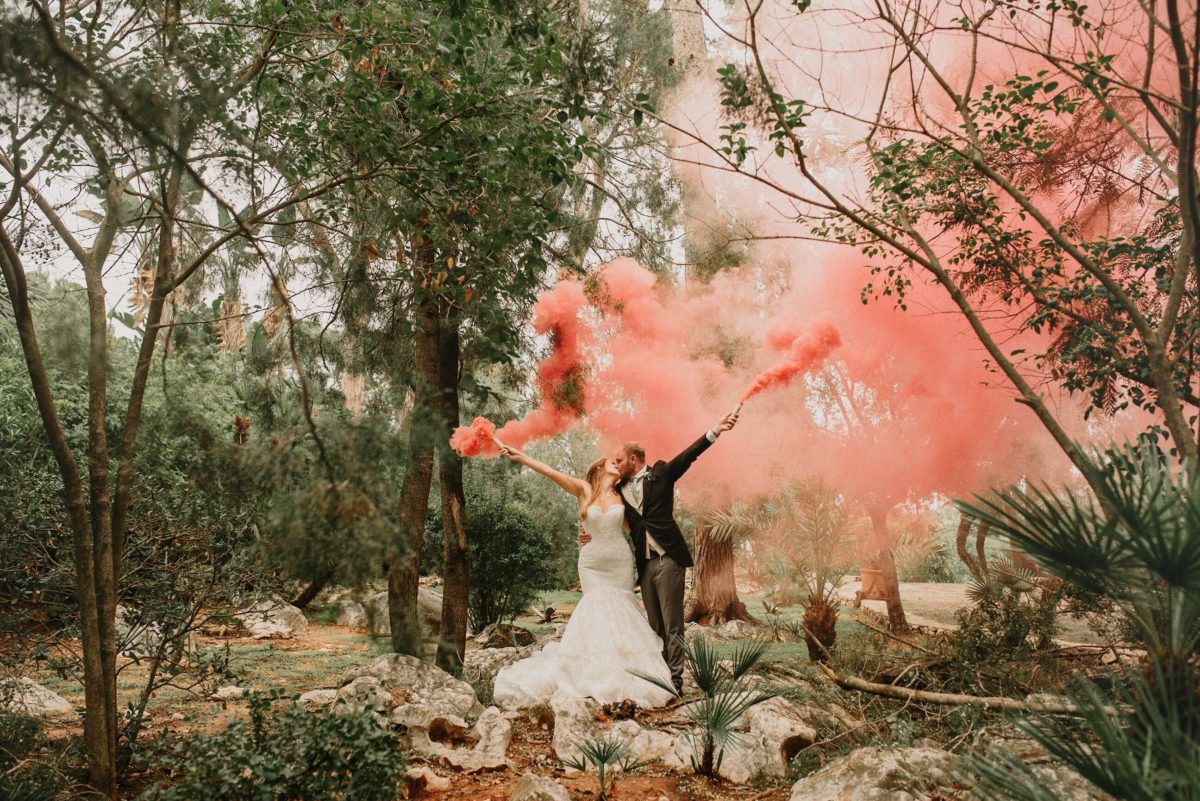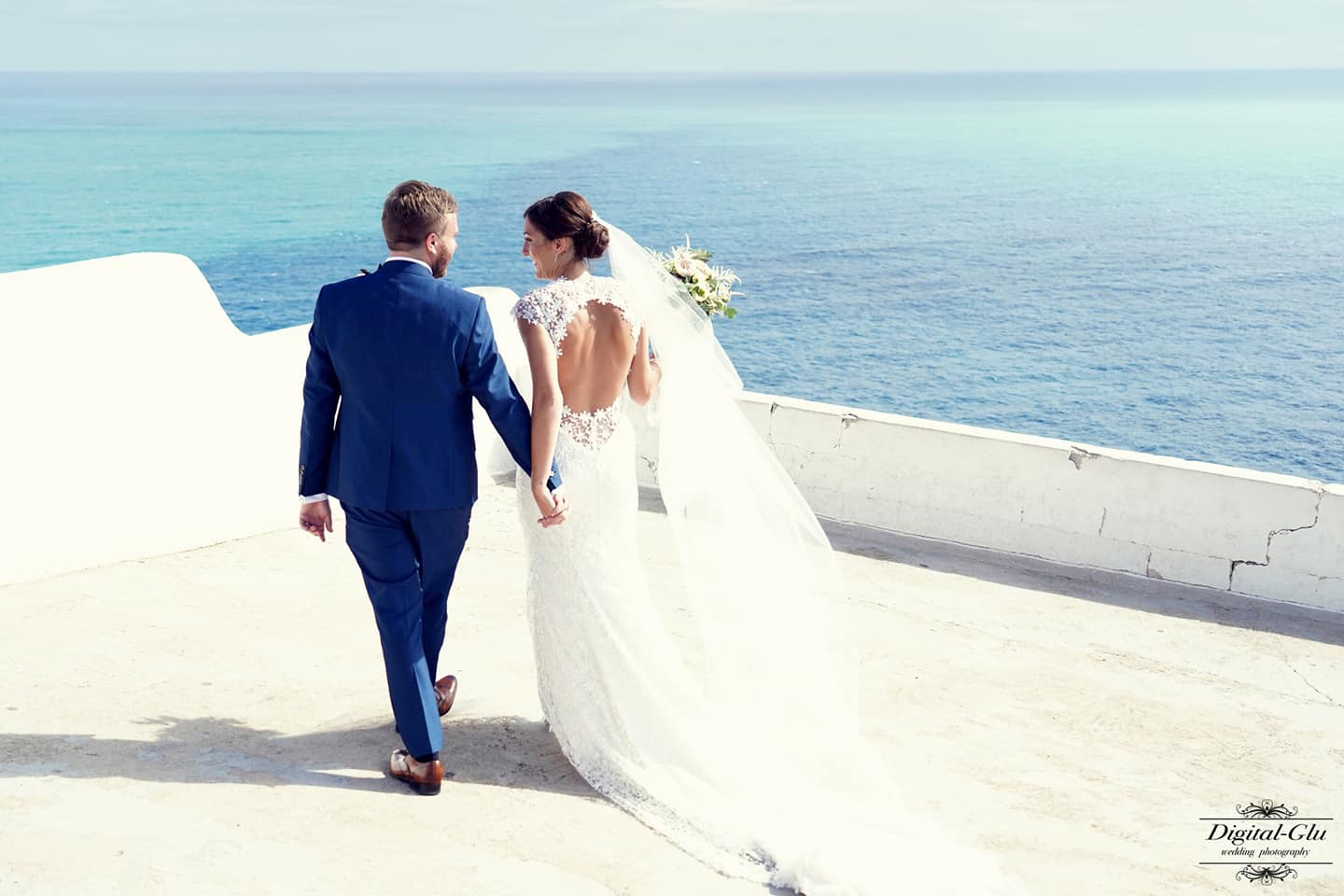 Everything from start to finish including on-the-day coordination.
We will find you the perfect venue and with our great, experienced team of suppliers, you can choose which ones suit your needs best. From florists to caterers to entertainment and much more, we will organise and put together a personalised timeline that we can all work from.
All your legal documents, whether it be a civil service or Church ceremony will be taken care of for you. We will ensure that every last detail is perfectly in place on your wedding day. We can even include any pre/post wedding celebrations you may require. No wedding is too big or too small. We believe that with your love and our inspiration, we can accomplish anything.
Price on quotation.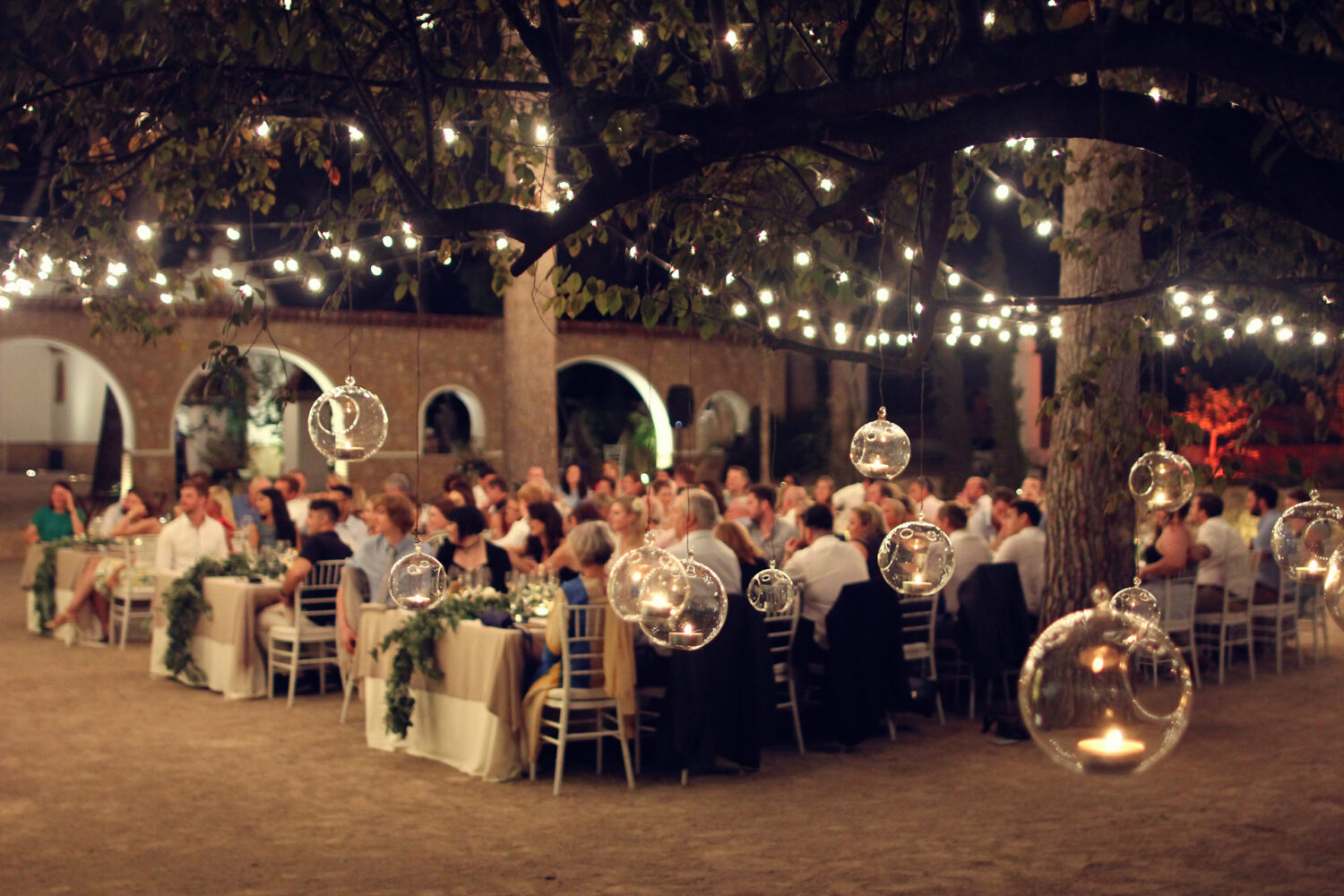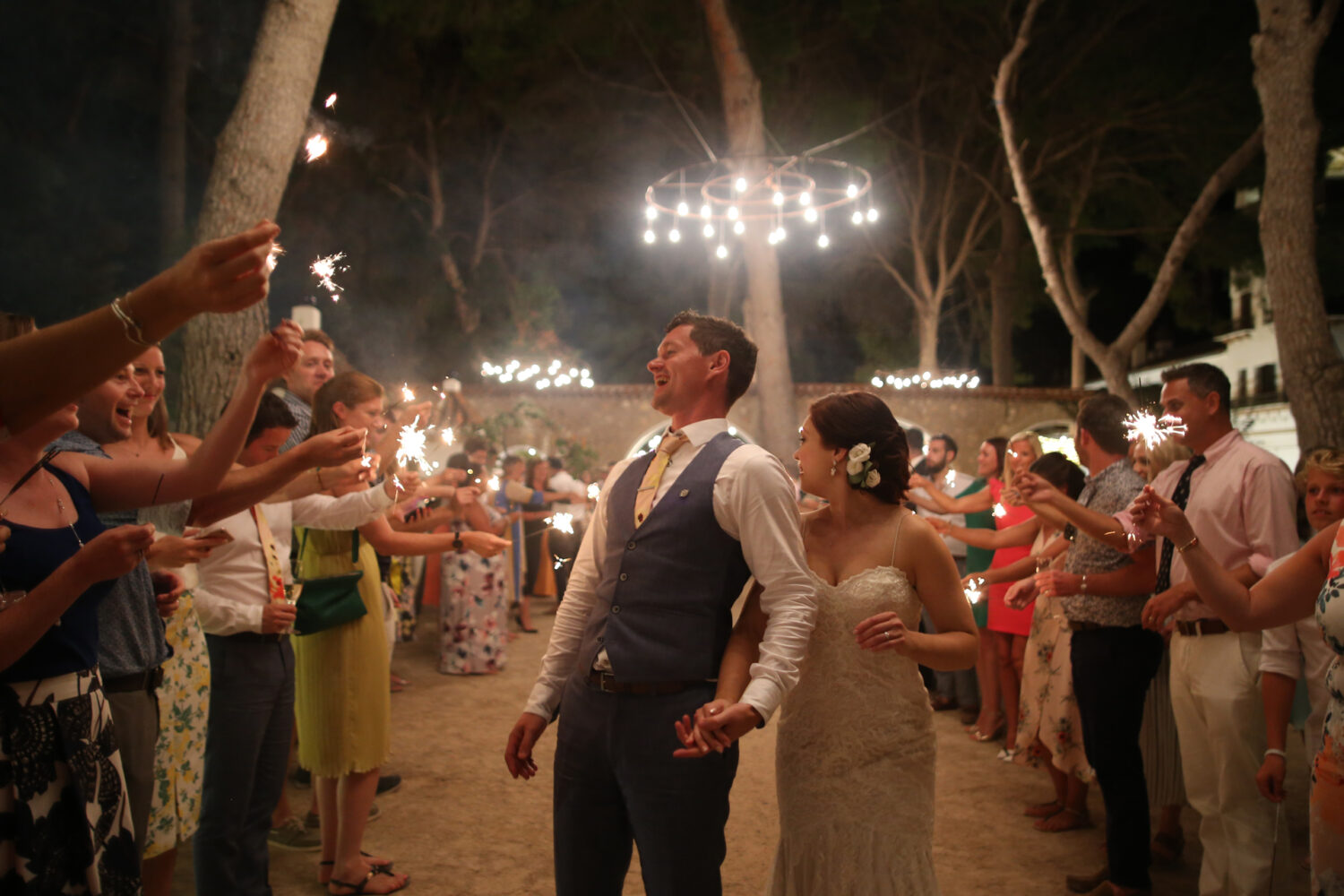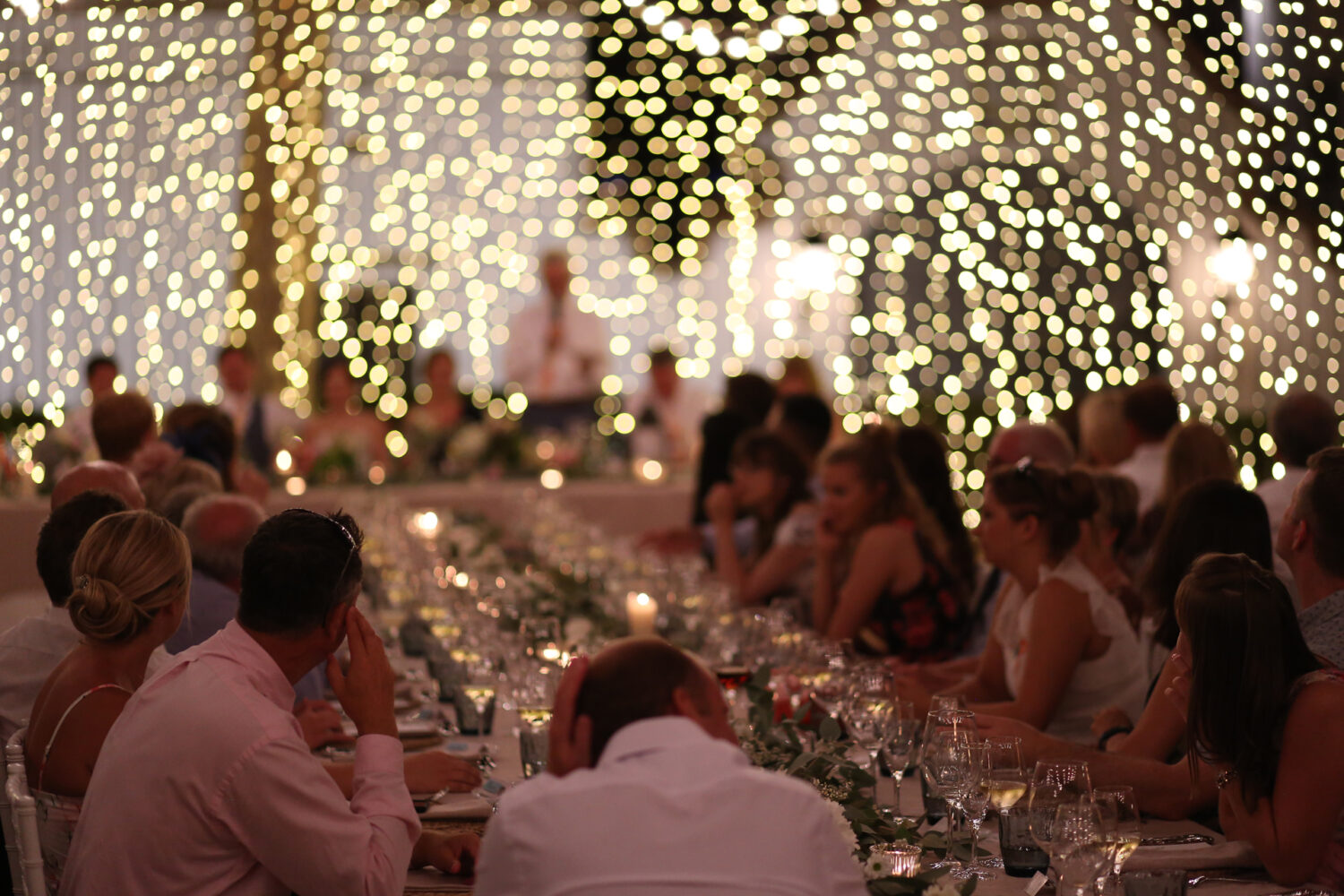 Pre & Post Wedding Celebrations
Who wouldn't want to have those extra few days in the sun to celebrate your wedding? As you have chosen to organise your wedding abroad, we know a lot of your family and friends will take this opportunity to have a holiday. This could mean all of you staying for a full week or even more, so, to make the most of it, you could have a meet and greet soirée the day before your wedding in one of our beautiful venues. A relaxing, cool atmosphere for families and friends to meet and mingle before the big day arrives. Or maybe a fun-filled party the day after the wedding. As weddings can be quite formal, this day can be all about the sun, sea and cocktails.
From sunrise to sunset anything can be arranged.
Price on quotation.
I'd been searching and contacting wedding planners for months and none were living up to my expectation or advising me to make changes because what I wanted was 'doable'. Amie instantly made me think that everything I dreamed off could be done and that was exactly what I needed and wanted. Instantly we connected with our ideas, plans and vision on how mine and Lewis' day would go. She was so into my vision, I trusted her to be creative with her ideas and plan the perfect day for us and without fail that is what she did! Her attention to detail is impeccable and your drive to make everything perfect is desirable! Amie, you are utterly magical and someone who truly gave Lewis and I the best day we could have ever dreamed of. To me, you planned the perfect wedding but also became my friend in the process.
Natasha & Lewis
Why Book a Wedding Planner
By working with only the very best the industry has to offer from our archive of tried and tested suppliers and creatives, we build a network of people who come together as a team and who are 100% behind you and your vision.
It's through those details and in these contacts that an amazing wedding is created – and that's where many people can go wrong in terms of pairing suppliers together.
A wedding planner doesn't take away the magic of making those exciting wedding decisions. They can help you to shortlist your options and deal with the tedious, less romantic elements of wedding planning logistics – giving you more time to focus on the best bits like food tastings and dress shopping!
On average, full wedding planning amounts to roughly 150-250 hours of planning, design, set-up and coordination work.
Wedding planners can also help you with boring (and sometimes scary) vendor contracts, which are equally very important to get right!
It's not always realistic to rely on friends and family. Things can go wrong at the last minute – and you don't want to have to deal with that and they should also be able to enjoy the process and gear up with the same excitement and no stress.
Get in touch for a commitment-free consultation.
Here's to planning your wedding.
Amie Shilan